The ATLP Transportation Forum XVII Webinar Series Starts Next Thursday REGISTER NOW
The ATLP Transportation Forum XVII webinar series starts next Thursday, November 5 at 2 pm EST and runs every Thursday at 2:00 pm EST except for Thanksgiving and Friday, Dec. 4th. Over the years, this one-day event has been hosted by the Surface Transportation Board in Washington, DC. This year, you can participate from the comfort of, what is now, your "favorite chair!"





This year's Forum program will include:
Sessions with Surface Transportation Board Vice Chairman Martin Oberman and STB Board Member Patrick Fuchs
Sessions with directors of the STB offices
Transportation legislation update by congressional staff
Hot regulatory topics panels with the Association of American Railroads and American Trucking Associations
A status update on high-speed rail
Wall Street's perspective on the transportation industry
Thank you to the Program Committee: Jason Tutrone, Thompson Hine LLP, Robert Rosenberg, Slover & Loftus, LLP, and Justin Marks, Clark Hill PLC. This is truly a timely program and promises to provide interesting discussions!
Registration is open! Visit the Transportation Forum XVII site at atlp.org/transportation-forum-xvii to register. If you are a member, please login in, if you are a guest, your non-member series registration includes a 2021 (one-year) membership in the Association.
Sponsorships include complimentary registrations so make sure to review all of the options to participate at the level that is right for you!
Thank you to our TFXVII sponsors:
Gold level: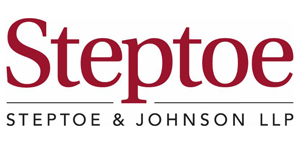 Silver level:

In-Kind Sponsor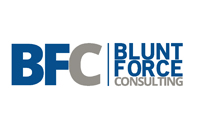 To review the program, register for the event, participate as a sponsor please visit ATLP Transportation Forum XVII webinar series page NOW!
Share this post: