92nd Annual Meeting Webinar Series
 

ATLP's 92nd Annual Meeting 2021 is a six-session online CLE program offering*. Beginning May 25 -through June 29, 2021, Tuesdays at 2 PM EDT. ATLP will present 2-3 hour sessions with topical discussions on a wide range of issues impacting the transportation law industry.

Join us for the next session of ATLP's 92nd Annual Meeting.
June 1, 2021
(2.5 – 3.0 CLE hours)
2:00 PM: Ethics Presentation: Thomas B. Mason, Harris, Wiltshire & Grannis LLP, Washington, DC
3:00 PM: What Keeps You Up At Night?
The General Counsels of various transportation-related agencies in the federal government will discuss the regulatory issues that keep them up at night and the impact (if any) that the change in administrations has had on the regulatory challenges faced by their respective agencies.
Moderator:
Wayne Rohde, Cozen O'Connor LLP, Washington, DC
Speakers:
Craig Keats,  General Counsel for Surface Transportation Board
Steven Andersen, General Counsel, Federal Maritime Commission
Lorelei Peter, Deputy Chief Counsel (Acting), Federal Aviation Administration
ANNUAL SPONSORS
GOLD SPONSORS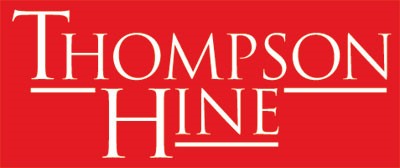 SILVER SPONSORS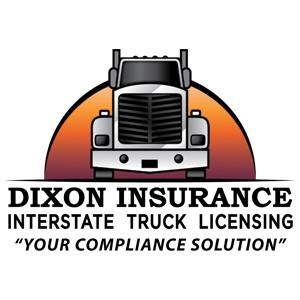 92nd Annual Meeting General Sponsors


Share this post: